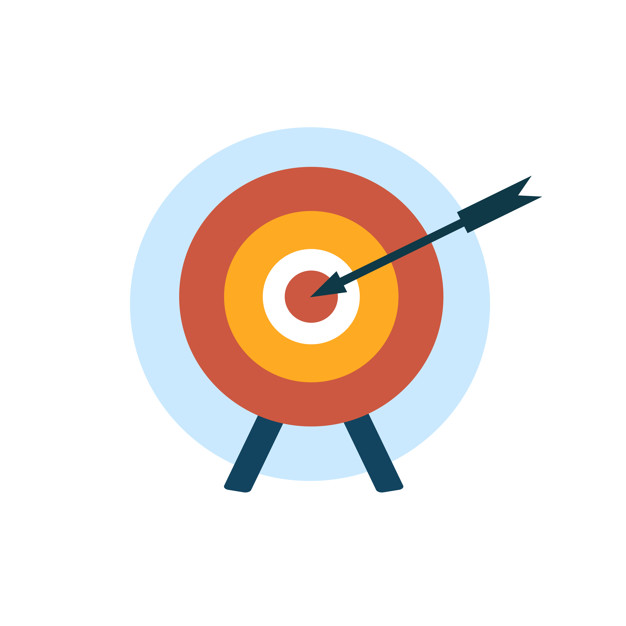 Our Mission
To provide and promote health services for those in need.
To recognize the existence of trauma and demonstrate a commitment to identify and address it. 
To create and foster a culturally diverse organization that strives to be free of discrimination, bigotry, and hate speech.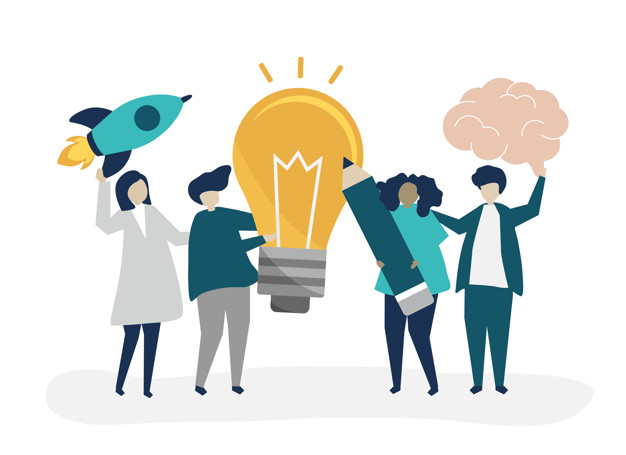 Our Vision
A community in which all people achieve their full potential for health and well-being across their lifespan. We work to be trusted by clients, valued partners in our community, and creators of positive change.
We believe that providing high-quality, accessible healthcare is our reason for being.
We believe by instilling confidence in our clients, they will become positive forces in the community and contribute to the health of others.
We believe that patients deserve to have access to healthcare and that our services should reflect this value.
We commit to providing open access to healthcare for all residents of the community.
CareFirst Foundation is a multi-service organization offering clinical, health promotion and disease prevention services in the following but not limited to areas:
Health Promotion & Disease Prevention Services
PrEP/PEP Awareness & Education
HIV/AIDS Test and Treat
Mental Health Services
Substance Abuse Services
Behavioral Health Services
Clinical Services
Wellness Check-ups
Physician Assessments
Blood Pressure Check
Cholesterol Monitoring
Hepatitis A Vaccine
Hepatitis C Screening
Access to Clean Syringes
340B Program & Services
To improve access to basic healthcare services.

To improve community health outcomes and decrease health disparities in the community.

To improve emotional and physical wellness by providing health education and awareness strategies.

To provide screening and testing services: helping to reduce the risk of disease.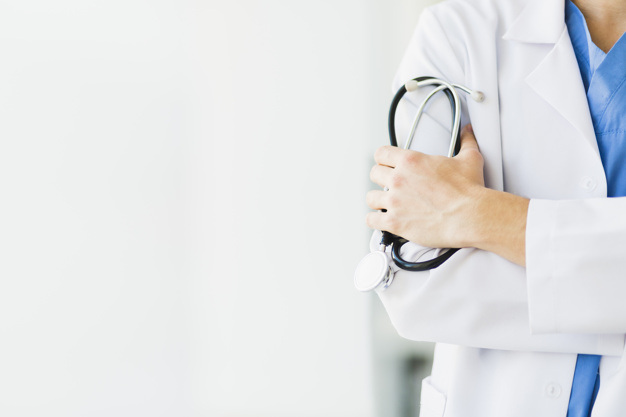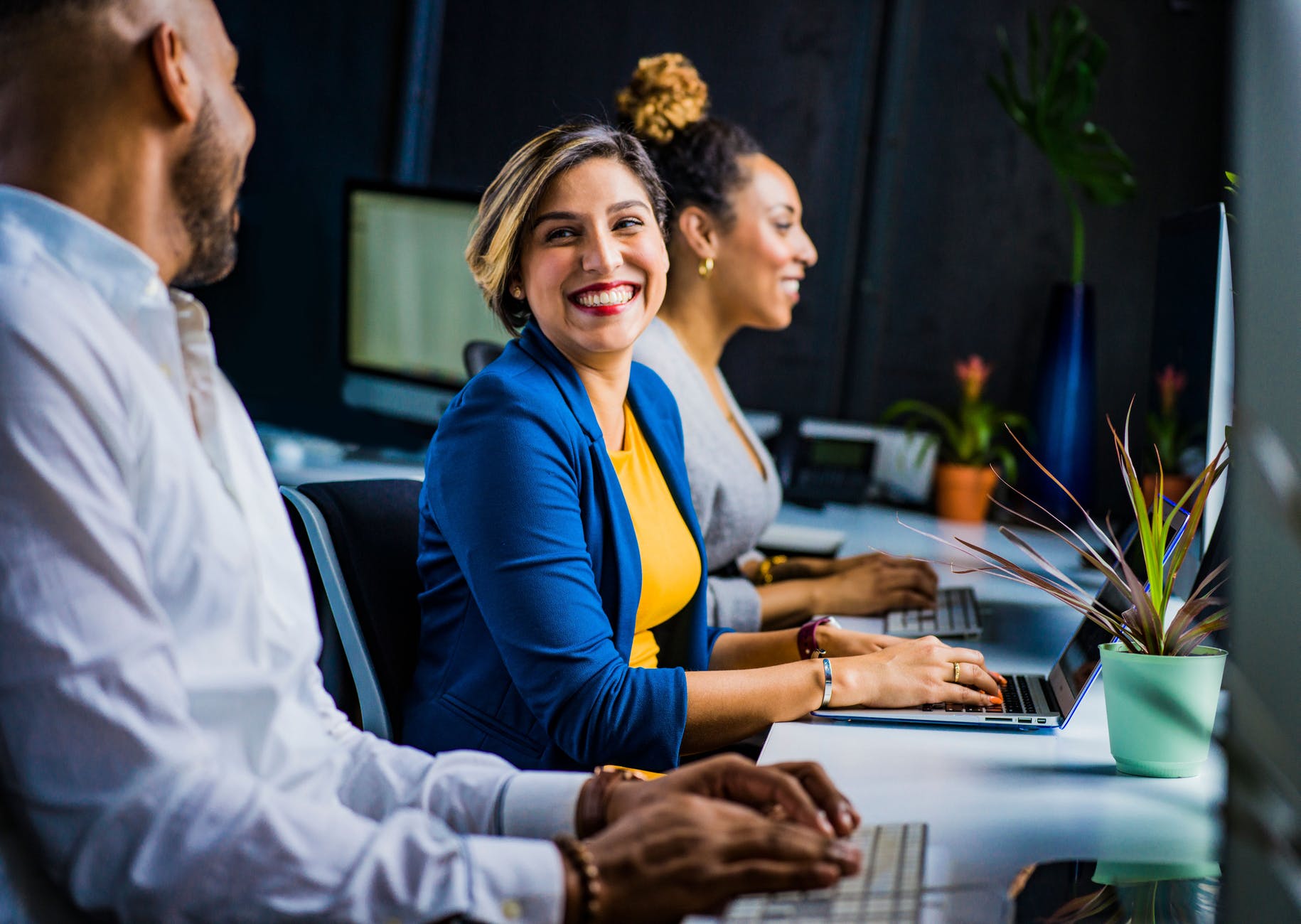 Our agency provides clinical and community-based services to individuals, ages 18 and older in Miami-Dade County. Our staff is specially trained to address the complex needs of individuals and to treat the whole person in a comprehensive way.
Our agency supports individuals with an integrated, multi-disciplinary team. Primary therapists, consulting physicians, licensed clinicians, therapists, nurses, group leaders, and others are all part of a client's care team.
To create an organization that understands and considers the pervasive nature of trauma and promotes environments of healing and recovery rather than practices and services that may inadvertently re-traumatize.