---
Division of Health & Clinical Services
---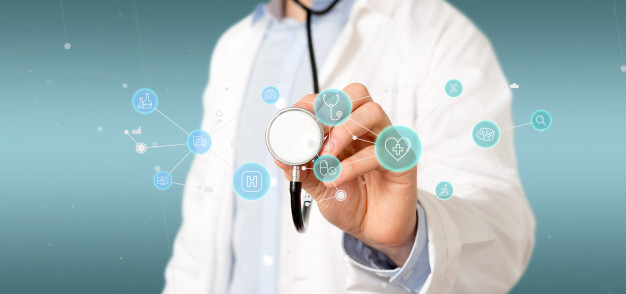 The Division of Health and Clinical Services provide services that prevent illness by promoting healthy behaviors in people without risk factors; by protecting those at risk (i.e., vaccinations); and identifying and treating people with no symptoms, but who have risk factors, before the clinical illness develops (i.e., screening for hypertension. The Division of Health and Clinical Services offers an array of medical, preventive, and special services for people living in the county. The Division of Health and Clinical Services administers the GRM Healthcare Clinic, Nursing Services, and a 340B Drug Discount Program.
The G.R.M. Healthcare Clinic
GRM Healthcare Clinic offers access to:
Wellness Check-ups
Physical Assessments
Blood Pressure Checks
Cholesterol Monitoring
Hepatitis A Vaccine
Hepatitis C Screening
Access to clean syringes
Comprehensive physical examinations, screening and/or treatment of sexually transmitted infections and contraceptives to adolescents, women, and men.
Immunizations, health checks, vision, hearing, dental and nutrition screenings, as well as pregnancy testing, referrals, and education to reduce risk-taking behaviors.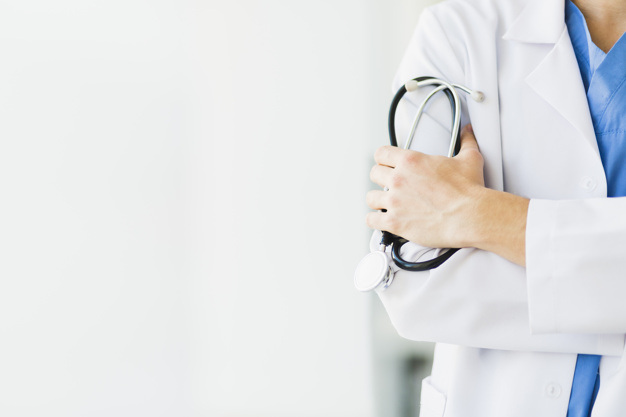 The Clinic works to eliminate the spread of sexually transmitted infections (STIs) and HIV. Clients are tested and treated for STIs and HIV, and if appropriate, are linked to care, treatment, or pre-exposure prophylaxis (PrEP) services.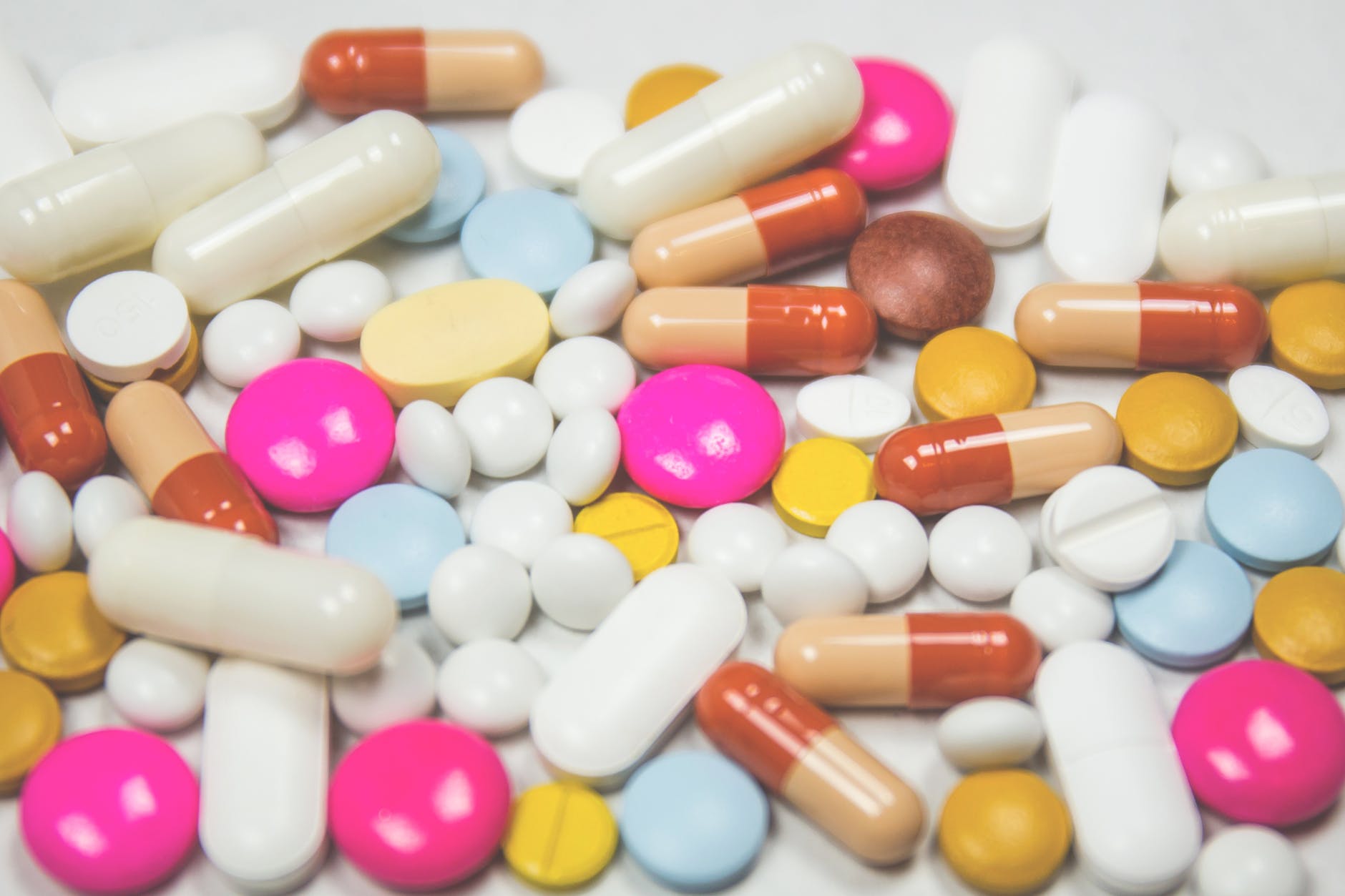 CFF's 340B Program is a drug price control program that allows CFF to purchase outpatient drugs from manufacturers at discounted prices. To qualify for CFF 340B Program, an individual must have an established relationship with CFF such that the CFF maintains medical records of the individual's care; and must receive care from CFF's medical providers in order. Pharmaceutical prices available through the 340B Program are significantly lower than both the retail and wholesale prices.